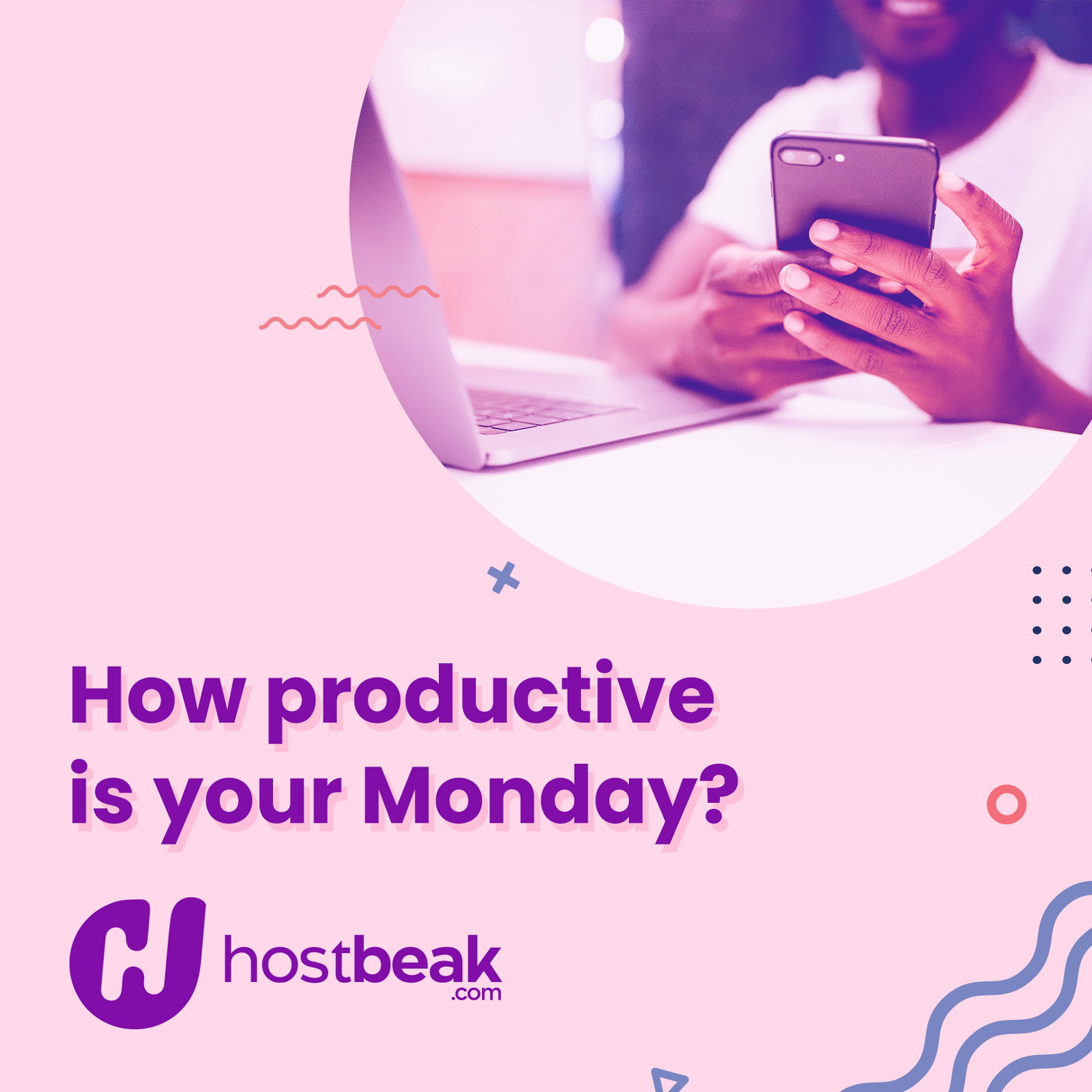 It's Monday! incase you have forgotten. ????
We know it might be tempting to sleep in and spend your entire day in bed or mope around all day in sweats without taking a shower.
Well, you can do a few things to make not just your Monday but every other day productive:
- Exercise; It doesn't have to be rigorous
- Take that bath, even though no one sees you
- Healthy Eating; eating junk all day won't help in making your mind focused
- Have a to-do list and sort them in order of preference, this will help in making your day organized and help in dealing with the most important tasks first.
Tell us what steps you are taking or the challenges you are currently facing in being productive during this lockdown.
Stay Safe ❤️